DeepSailing.com is a marine media company that was founded on August 1st, 2019.
It is a website designed to provide boat owners with valuable information and resources to help them make informed decisions about their vessel and boat ownership in general.
DeepSailing.com covers a range of boat ownership topics including:
Boat Buying
Boat Selling
Boat Maintenance
Boat Cleaning
Boat Education & Skills
Boating Destinations
Boating Reviews
Boat Safety
Boating Activities
DeepSailing offers a variety of content formats such as articles, videos, emails, and forums and may feature expert contributors with years of experience in the boating industry.
We also offer tools and resources to help boat owners keep track of maintenance schedules, document expenses, and find recommended service providers.
Overall, we provide resources for boat owners of all levels of experience, providing them with the knowledge and support they need to enjoy their boats to the fullest while keeping them safe and well-maintained.
DeepSailing Staff
Paul Stockdale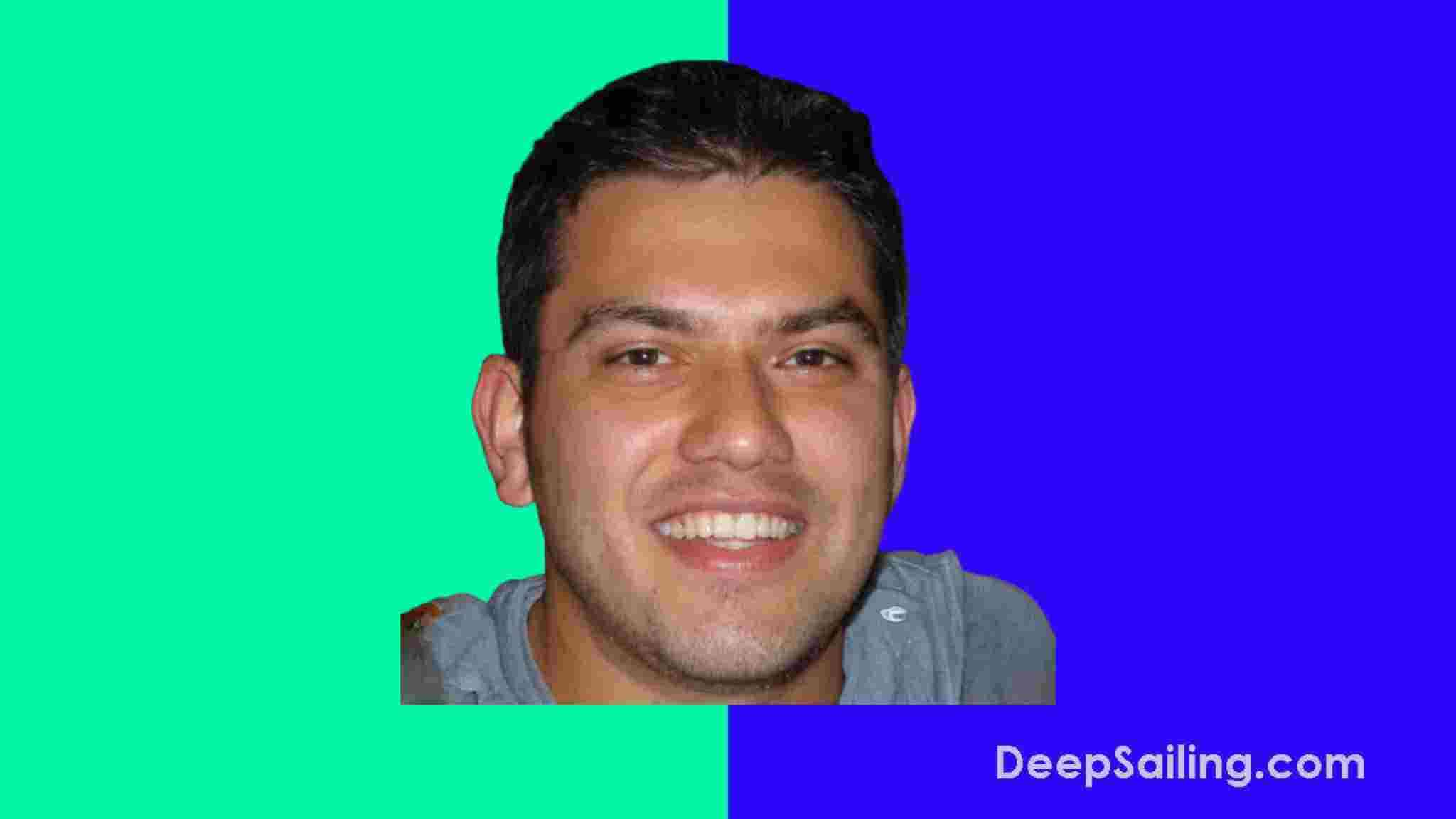 Paul Stockdale is a seasoned boating expert with a wealth of knowledge and experience in the world of boating. He has been sailing for over 10 years and has navigated some of the most challenging waters around the world.
Paul's passion for boating began at a young age, growing up on the coast of Maine where he spent his childhood exploring the local waterways. He honed his skills as a sailor while attending college in Annapolis, Maryland, and has been actively involved in the boating community ever since.
Over the years, Paul has sailed on a variety of vessels, from small dinghies to large yachts, and has acquired a deep understanding of the intricacies of boat handling, navigation, and maintenance.
As a boating expert, Paul is committed to sharing his knowledge and experience with others. He is a frequent speaker at boating events and has contributed to various publications on the subject of boating. He also provides boating training and consulting services to help individuals and organizations improve their boating skills and safety.
With his extensive experience and expertise, Paul Stockdale is a trusted authority in the boating community, and his contributions have helped to enhance the safety, enjoyment, and sustainability of boating around the world.
Reach Paul On Twitter